Are you looking to grow your weed indoors? Autoflowering seeds are some of the best kinds of cannabis to grow while growing marijuana at home.
The growing process is easy enough for even beginners to follow because it doesn't require any extra attention for the grow light cycle. Many auto-flowering plants are compact enough to grow indoors in a grow tent or box. They can even start producing buds within as little as eight weeks! The best auto-flowering seeds produce beautiful buds that can produce incredible highs, grown right at home in your garden.
Selecting the best auto-flowering seeds to grow in your cannabis garden can be difficult. But we've done the hard work for you. Here are the ten best auto-flowering seeds on the market to help you get started on your journey.
Popular with people who love the flavor of bubblegum, this strain tastes earthy and floral with high levels of CBD. It produces a relaxing high and is often sought-after for medicinal purposes such as treating insomnia.
Features
A crossbreed of Bubblegum and Ruderalis
Indica-dominant
Feminized
Flowers in 6-8 weeks
Tastes sweet
Pros
Can be used to treat depression, insomnia, and stress
Has high levels of CBD
Seeds germinate quickly
Yields 7-8oz per square meter
Con
Verdict
This strain harvests rather quickly in comparison with other strains. It's short and discreet for those who want to keep prying eyes away and treats several mental and emotional issues like stress and insomnia.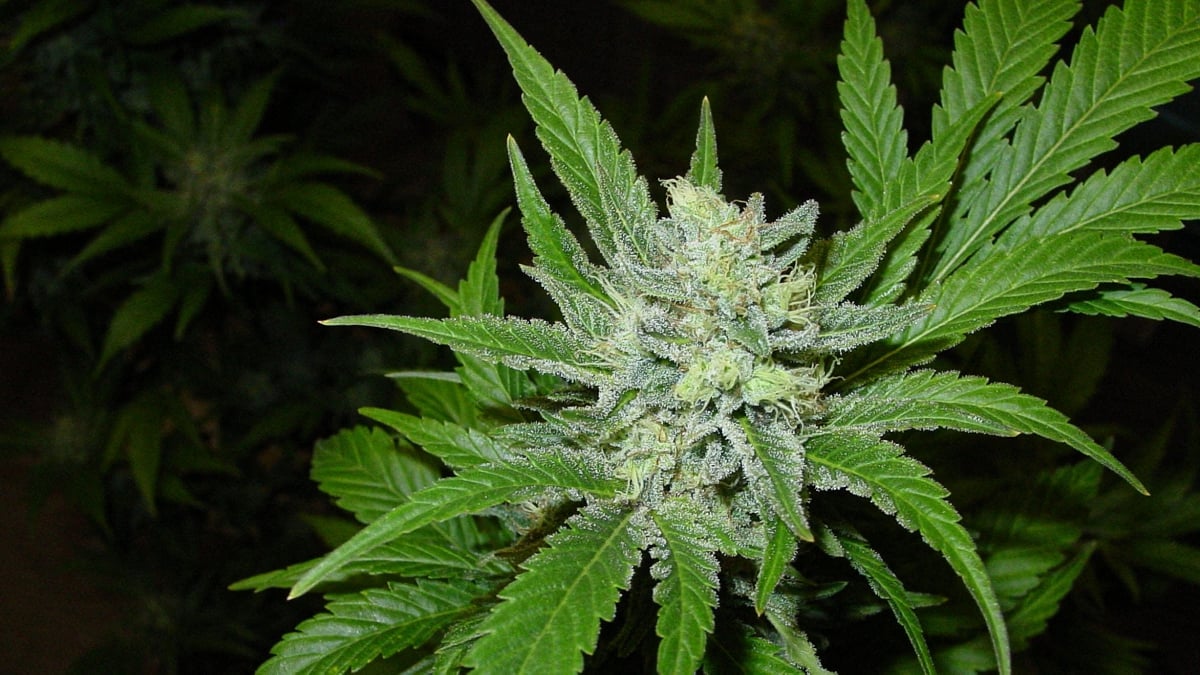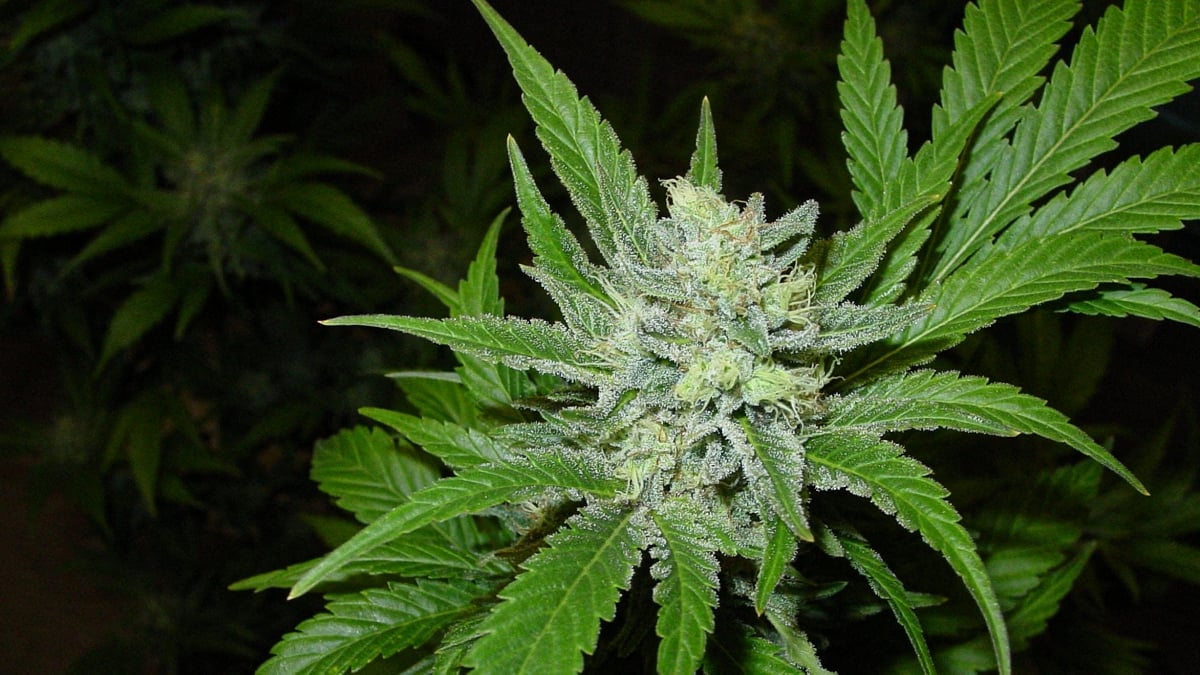 Northern Lights is what people think of when they imagine cannabis. It's an Indica-dominant legend with a sweet and spicy flavor and relaxing effects. Not to mention, Northern Lights has a quick growth period with flowers in as little as eight weeks!
Features
90% Indica, 10% Sativa
18% THC content
Grows indoors in a cool climate
Compact plant
Flowers in 8 weeks
Pros
Euphoric and relaxed high
Treats depression, insomnia, pain, and stress
Easy to grow
Resilient
Yields 4-6oz/square foot
Con
Can produce a paranoid high in some people
Verdict
As one of the most famous (if not the most famous) strains in the world. Northern Lights gives other strains a run for their money. With its euphoric high and sweet taste, it's well worth the growing time.
Bergman's Gold Leaf is the brainchild of Robert Bergman, founder of ILGM (I Love Growing Marijuana). The Gold Leaf strain has high levels of THC and CBD, providing a smooth and euphoric high. It's suitable for both medicinal and recreational purposes.
Features
60% Indica, 40% Sativa
21% THC content
High CBD content
Grows indoors in a cool and sunny climate
Compact size
Flowers in 8 weeks
Pros
Yields 4-6oz per square foot
An earthy and sweet flavor
Treats ADD/ADHD, Anxiety, and stress
Stimulates creativity
Pungent with a sweet aftertaste
Con
Can be challenging to find
Verdict
Robert Bergman is a marijuana genius, and the existence of Bergman's Gold Leaf proves that. It's a strain that produces many positive and euphoric effects with few adverse effects. It's suitable for medical purposes and can even fight fatigue if consumed in low doses.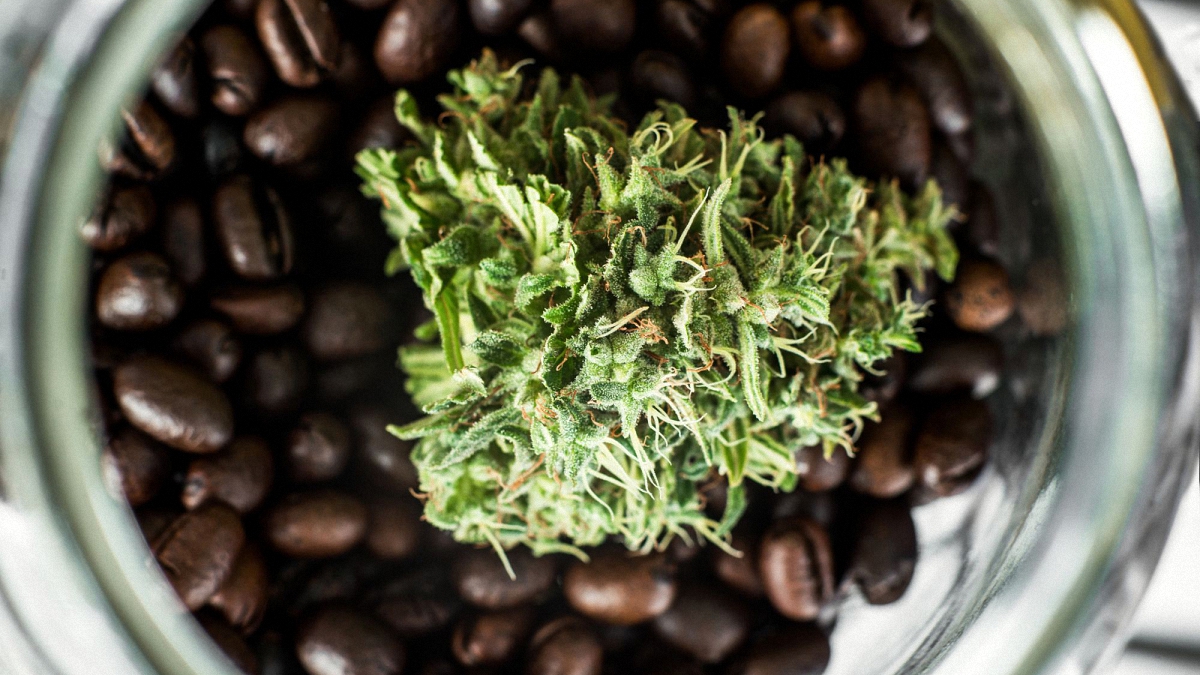 OG Kush is a compact but high-yield plant with excellent genetics. It's Indica-dominant and has a moderately high THC content. It offers pleasant aromas of pine and spice, not to mention its earthy, woody taste.
Features
75% Indica, 25% Sativa
19% THC content
Requires indoor, sunny climate
Flowers in 8 weeks
Earthy and woody taste
Pros
Yields 4-6oz per square foot
Produces happy and relaxed high
Treats ADD, anxiety, depression, and insomnia
Easy to grow indoors
Short flowering periods
Con
Needs a highly controlled climate
Verdict
As one of the best auto-flowering seeds to grow indoors, OG Kush is a great purchase to make. It produces an intense and sedating high that can help people with chronic diseases relax.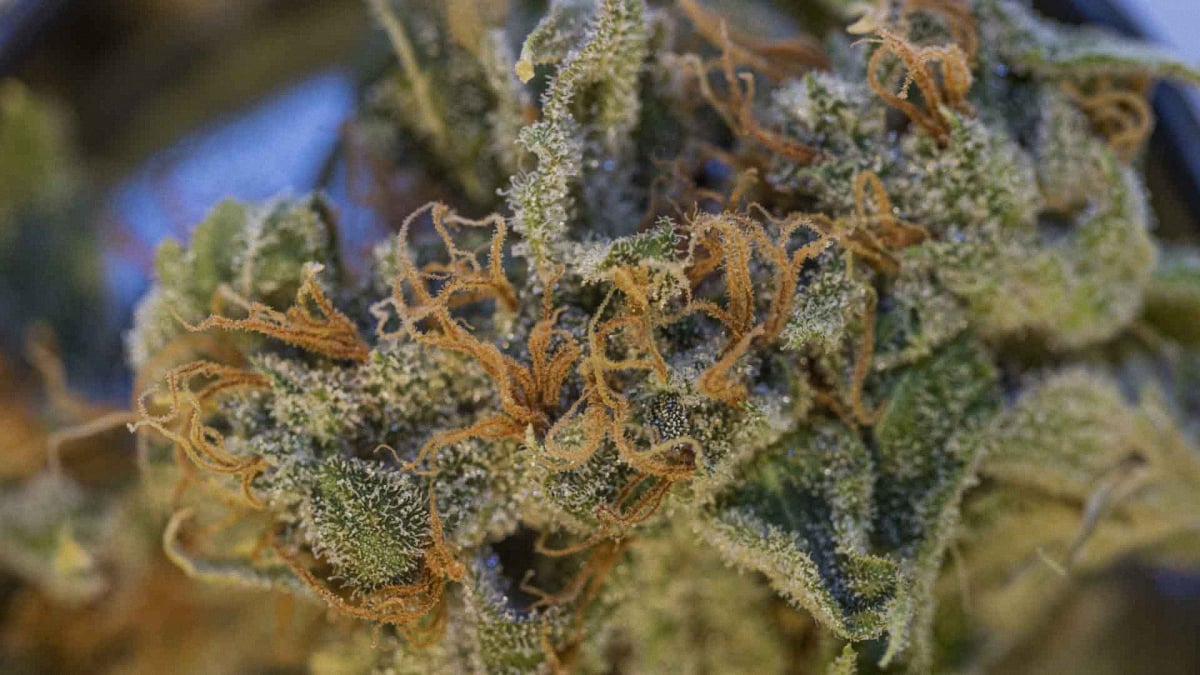 The auto-flowering AK-47 is well known worldwide, as it produces a mellow and relaxed high. It's an easy plant to cultivate, granted you grow it in a well-ventilated and cool area with plenty of sunshine.
Features
50% Indica, 50% Sativa
20% THC content
Compact plant
Flowers in 8 weeks
Grows indoors in cool climates
Pros
Mellow high
Compact plant – allows for discreet growing
Produces a euphoric and happy high
Tastes earthy and sweet
Yields 4-6oz/square foot
Cons
Must be grown indoors in cool temperatures
Verdict
AK 47 is perfect for a smoker that's looking for a casual and happy high. It grows quicker than other strains and yields a decent amount. It's easy to produce, and you can use it casually for recreational purposes or medicinal treatments for depression and stress.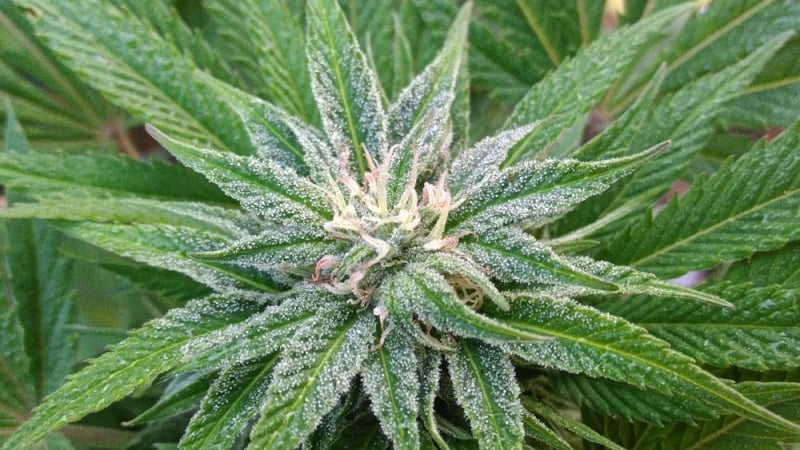 White Widow is an Indica-dominant hybrid that produces a relaxing head high. It's small and not picky about its environment, making it one of the easiest and best auto-flowering seeds to grow at home.
Features
60% Indica, 40% Sativa
19% THC content
Easy to grow
Grows best indoors with plenty of sunshine
Flowers in 8 weeks
Pros
Treats ADHD, depression, anxiety, and other medical conditions
Creates a euphoric and uplifted high
Small plant – helpful if you want to be discreet
Can be grown in almost any climate
Does well against diseases
Yields 4-6oz per square foot
Con
High may be too intense for first-timers.
Verdict
White Widow is one of the best auto-flowering seeds for beginners. Although it's a pretty intense high, those with chronic conditions such as depression, anxiety, stress, and ADHD will benefit from its effects.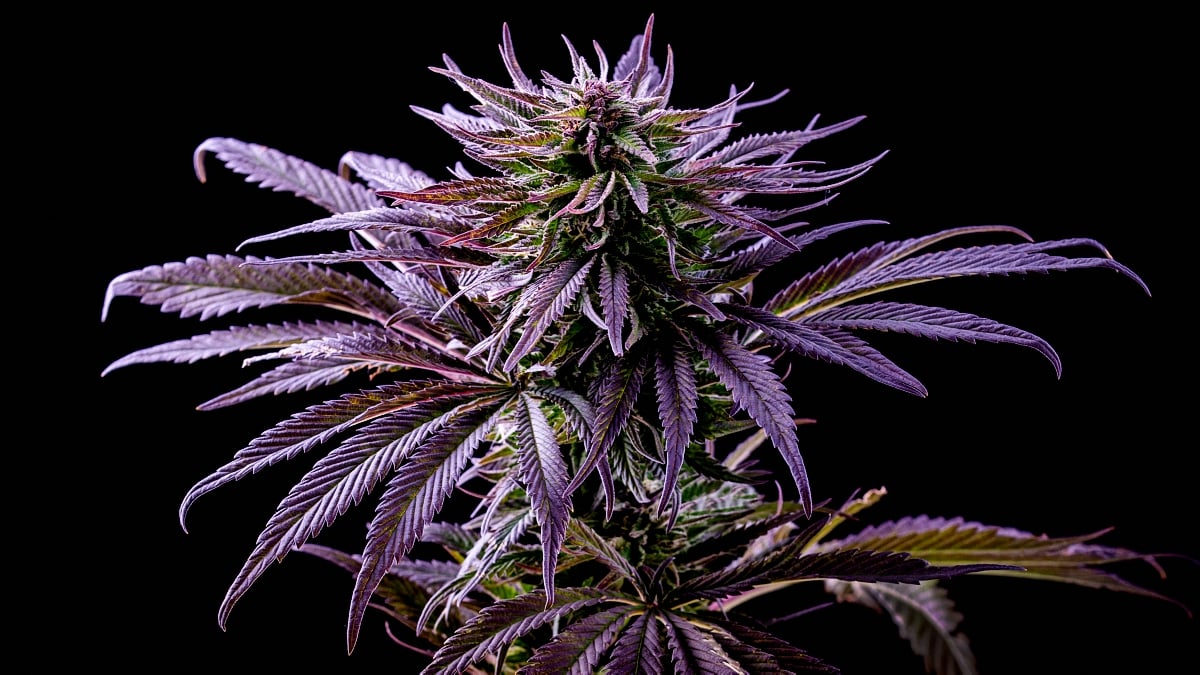 Blueberry is a blend that originated from strains from Afghanistan and Thailand. It won "Best Indica" in the High Times Cannabis Cup in 2000, so you know it's one of the best auto-flowering plants on the market.
Features
80% Indica, 20% Sativa
14% THC content
Indoor and cool climate required
Compact size
Flowers in 8 weeks
Sweet and fruity taste
Pros
Easy to grow
Small for discreet growing
Low THC content – a suitable introduction for beginners
Sweet, berry taste
Appropriate for panic reduction and insomnia
Con
Needs close monitoring and an indoor climate
Verdict
Blueberry is one of the best auto-flowering seeds for beginner growers. It's short and discreet for those who want a private growing experience. It produces a more mild high, due to the lower THC content, and it tastes great.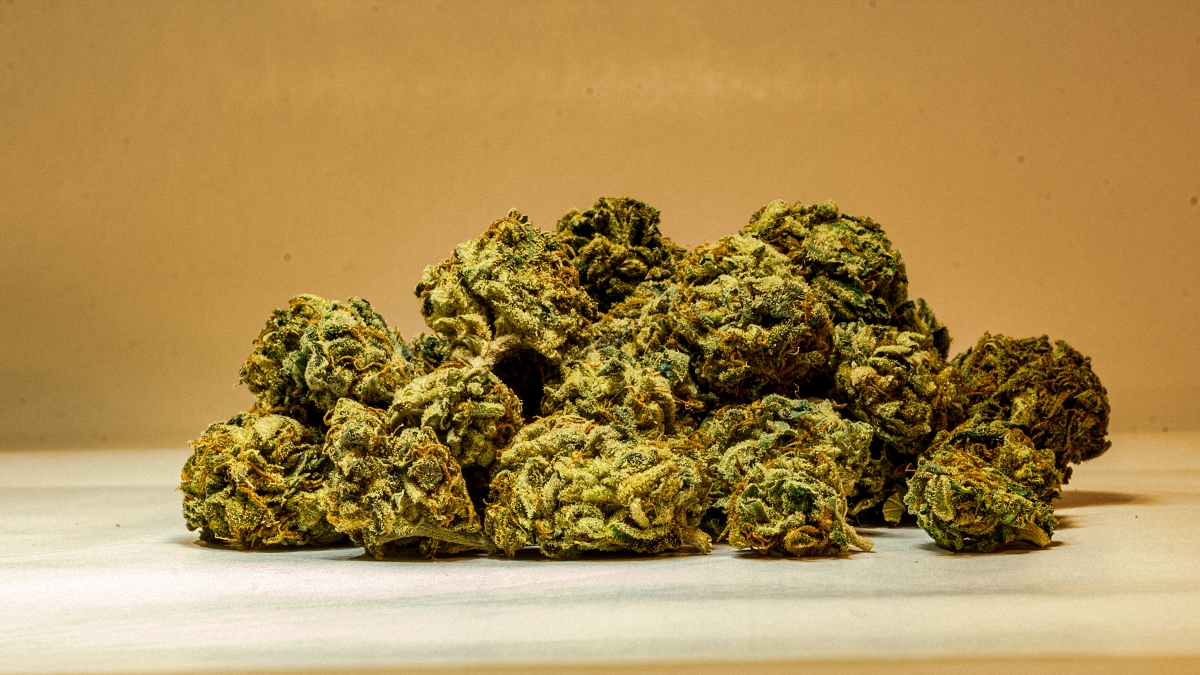 Pineapple Express is another very well-known auto-flowering plant. It's Indica-dominant and contains notes of wood, spices, and lemon. It's made by crossing Big Bud with selected Skunks.
Features
Indica-dominant
Feminized
Short flowering period
Flowers in 8-10 weeks
Produces cerebral high
Height is between 1-1.5 meters
Pros
Yields up to 4oz/square foot
Grows indoors and outdoors
Sweet, lemony flavor
Heavy and compact flowers
Cons
Requires high amounts of aeration
Verdict
This type of auto-flowering seed is in high demand and for a good reason. It's easy to grow, and it produces a fantastic high that keeps you coming back for more.
This strain is a product of cross-breeding Jack Herer and AK-47, making for one of the best auto-flowering seeds out there. It can also help those with depression and stress.
Features
Feminized
20% THC content
Grows indoors or outdoors
Flowers in 9-10 weeks
Tastes sweet and lemony
Euphoric high
Pros
Yields 4-6oz per square foot when grown indoors
Strongs genetics
Produces happy and relaxing high
Cons
Verdict
Jack 47 is a strain that's not only amazingly easy to grow indoors and out but has won multiple awards, including the best indoor strain. It may take a long time to flower and harvest, but it's well worth the wait.

With a 28% THC content, hybrid Gorilla Glue produces a heavy and intense high. It can be used for both medicinal and recreational use and is pretty easy to grow at home.
Features
50% Indica, 50% Sativa
26-28% THC content
Thrives indoors in a sunny and cool climate, but will grow almost anywhere
Compact size
Tastes and smells earthy and somewhat sweet
Produces happy and uplifted high
Pros
High THC content
Flowers easily in 8 weeks
Treats depression and insomnia
Stimulates appetite
Mother strain, Gorilla Glue #4, won three awards worldwide
Con
High THC content may be too intense for beginners.
Verdict
Gorilla Glue is best suited for experienced users, but it produces a brilliant high that can treat chronic pain, nausea, migraines, stress, and anxiety. It's easy to grow in any climate, and the benefits are numerous.
What to Look for When Buying the Best Autoflowering Seeds – Buyer's Guide

When purchasing auto-flowering seeds, it can be helpful to know what factors to consider. Some people may not even know what these seeds are and how they differ from regular cannabis plants and seeds. We've put together this guide to explain more about auto-flowering seeds so that you may know more about the background and history behind them.
Read on to find out more about auto-flowering seeds, where they come from, and what to look for when browsing and purchasing.
What Are Auto-Flowering Seeds?
All cannabis seeds will produce flowers. Regular cannabis seeds will produce buds as a response to a light cycle, which should mimic the changing lights in seasons. When these regular plants are ready to flower, the light cycle should change from 24 hours of light to include between 6-12 hours of darkness. The light cycle is why some grow kits come with growing bulbs and flowering bulbs, as they have different temperatures, which will mimic the natural changing lights.
Autoflowering plants come from a crossbreed of a cannabis relative (Ruderalis) with Indica and Sativa strains. It's a wild strain that flowers after a few weeks, regardless of changes in light. Autoflowering seeds will flower even if there isn't a changing light cycle, making them much easier to grow than regular cannabis. No messing with or changing grow lights is necessary, which is why auto-flowering seeds are perfect for beginners.
Are There Any Benefits to Auto-Flowering Seeds?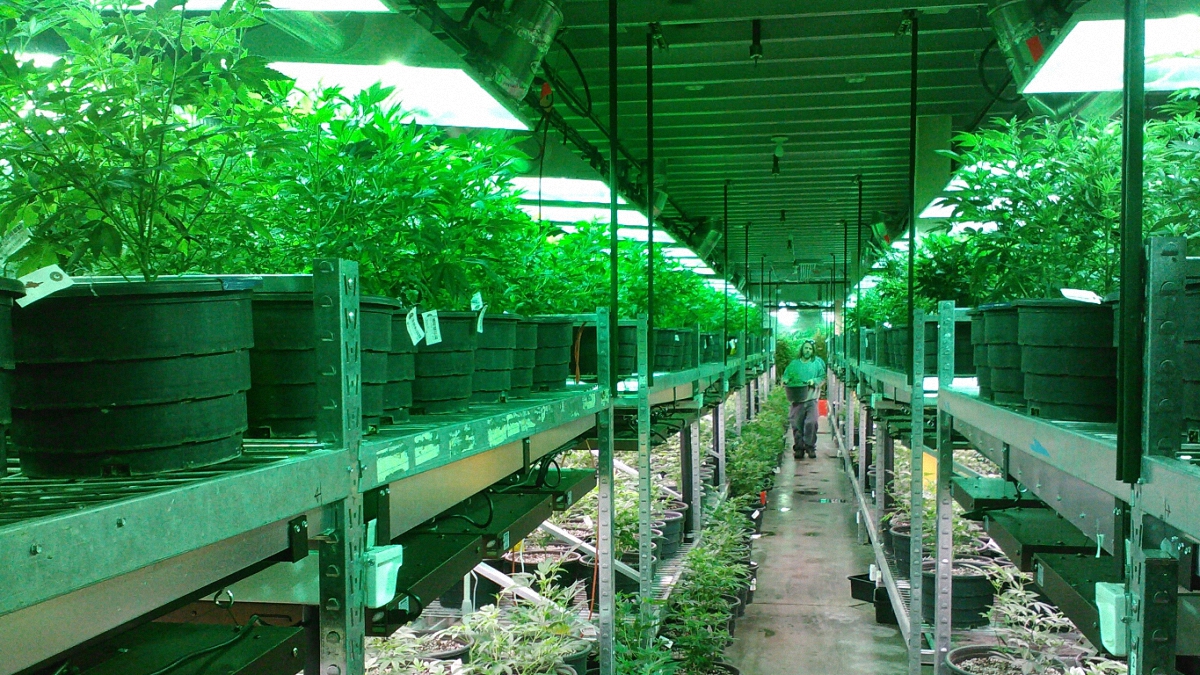 Other than ease of growing and harvesting, auto-flowering seeds typically have a shorter wait time before flowering (between 8-10 weeks on average). They can produce more than just one harvest per season, and most will thrive both indoors and out. The required weather will depend on the strain, but most auto-flowering plants will prosper in cool to medium temperatures.
Autoflowering seeds are also usually compact, which will help growers who want to keep their plants discreet in grow boxes or tents. Another great benefit is that auto-flowering seeds are mold-resistant. Even if you live in a humid environment and grow your seeds outdoors, the plants will still thrive.
Which Auto-Flowering Seeds Will Be the Best?
The answer ultimately depends on what you seek in your growing experience and the kind of high you want.
If you like to grow indoors in a small tent or grow box, look for seeds that produce compact plants. They will often produce lots of buds per square meter even if the plants are small in comparison to other types.
Also, look at the climate required. If you live in a hot and dry environment, plants that require a cool and moist environment will likely grow slower or produce fewer buds.
In terms of high, many people focus only on the THC content and are looking for the highest percentage. However, looking at the strain type will give a better indication of what kind of high it'll deliver. Indica strains will provide a more relaxing, "heavy body" experience, while Sativa strains tend to energize and wake you up.
Lastly, always look at the reviews for each type of auto-flowering seed. There are several valuable opinions of others who have grown and used cannabis. Take those into account when purchasing, and you'll be able to find the best auto-flowering plant for your needs.
Final Thoughts
Autoflowering plants are an excellent option for people who are just starting out growing cannabis and want a smooth growing experience. They're also perfect for those who are experienced growers but want the ease of growing and harvesting so they can utilize the plants' benefits faster.
Autoflowering seeds produce great buds with a minimally invasive growing process. There's a variety of types of auto-flowering seeds, so you can shop around and find one to best suit your needs. With auto-flowering seeds, the growing experience is just as fun as it is easy!